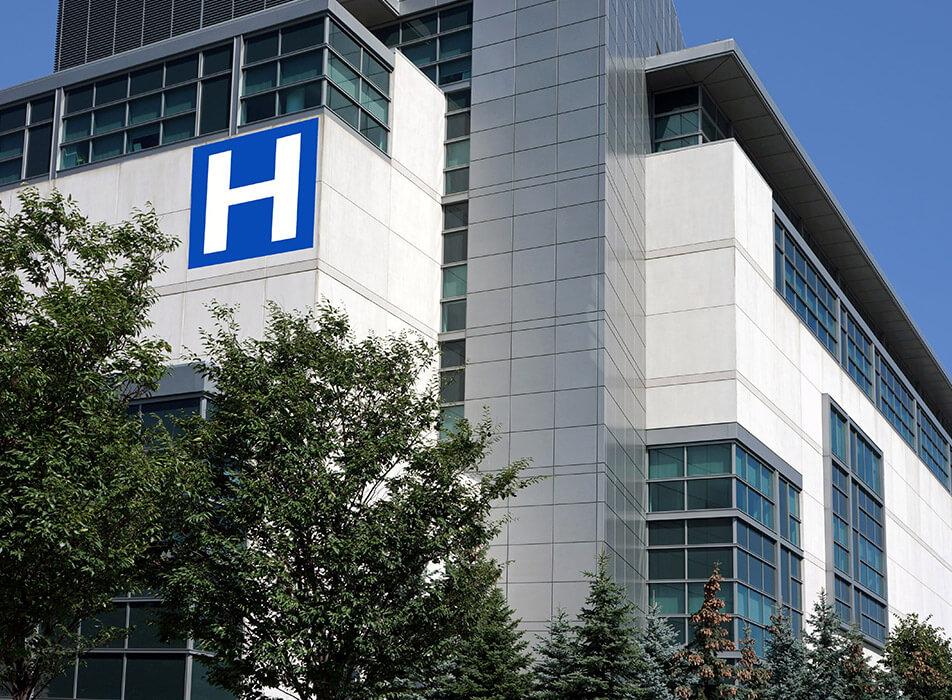 About Us
ProMed is designed to offer patients customized pain management solutions. Our mission is to provide doctors and their patients a resource for obtaining the highest quality Drug Free pain management products for a more comforting lifestyle.
Contact Us
How It Works
Using ProMed individualized solutions that meet the unique needs of each patient. Our goal is to make the process as easy and stress free
Your doctor writes the prescription and sends it to us or you can walk your prescription into our office's
We verify coverage coverage with your insurance. We are contracted with most major insurance companies.
A specialist will contact the patient to set up delivery by a certified personal
We deliver within 24 to 48 hours.